Conservation Kids connects the next generation of young adults with the environment through the use of photography.
Here is how we do it:
Groups of young adults with an interest in photography and conservation with an adult organizer contact us.

We pick a location to perform a workshop where we learn how photography plays a key role in protecting the environment.

Each participant then receives a professional DSLR camera to use for the day as well as training on how to use it.

The rest of the day is spent photographing the environment in the field at a chosen location.

Images from the day are post-processed by our team and posted on our website for friends and family to view and purchase if they would like.

The group may chose a non-profit they would like to support with the proceeds from the sale of their images.
Submit a general inquiry by clicking the box below. Here are a few general requirements:
All groups must have an adult leader

Group size must be between 7 and 16 plus the adult leader

Open to young adults 13 to 18 years of age

Participants should have at least a general interest in photography
Conservation Kids has partnered with several conservation focused nonprofits. If your group would like to support one of our partners please visit our Conservation Project Partners page to learn more.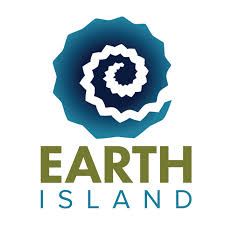 Conservation Kids is a fiscally sponsored project of Earth Island Institute.
Earth Island Institute, a 501(c)(3) organization, provides fiscal sponsorship, resources, training, technical assistance, and peer relationships to environmental activists looking for an organizational home and institutional leverage for their work.